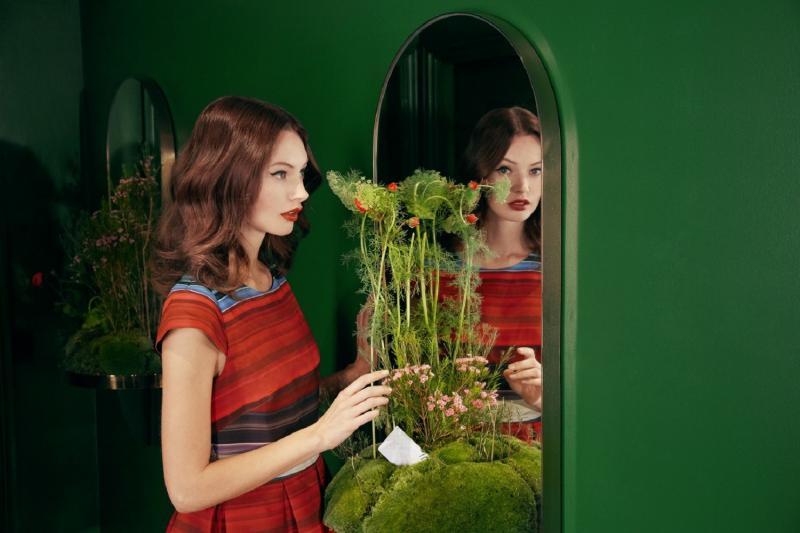 Las Rozas Village Shopping Express
Shop till you drop at Las Rozas Village Outlet just 30 minutes outside of Madrid! Prebook your tickets for the bus and get ready to save big on designer labels and popular brands!
Billets remboursables Billets remboursables
Remboursable jusqu'à 48h avant la date de réservation. Un frais d'annulation pouvant aller jusqu'à 20% du prix du billet peut être appliqué.
Itinéraire
Las Rozas Village Shopping Express
Adresse
Calle de San Nicolás 15 Madrid 28013
Service Client

+41 435 085 538
Vous avez besoin d'aide pour votre réservation ? Nous sommes là pour répondre à toutes vos questions.